Novelties Now Available
Discover Iris Ceramica Group 2023 Novelties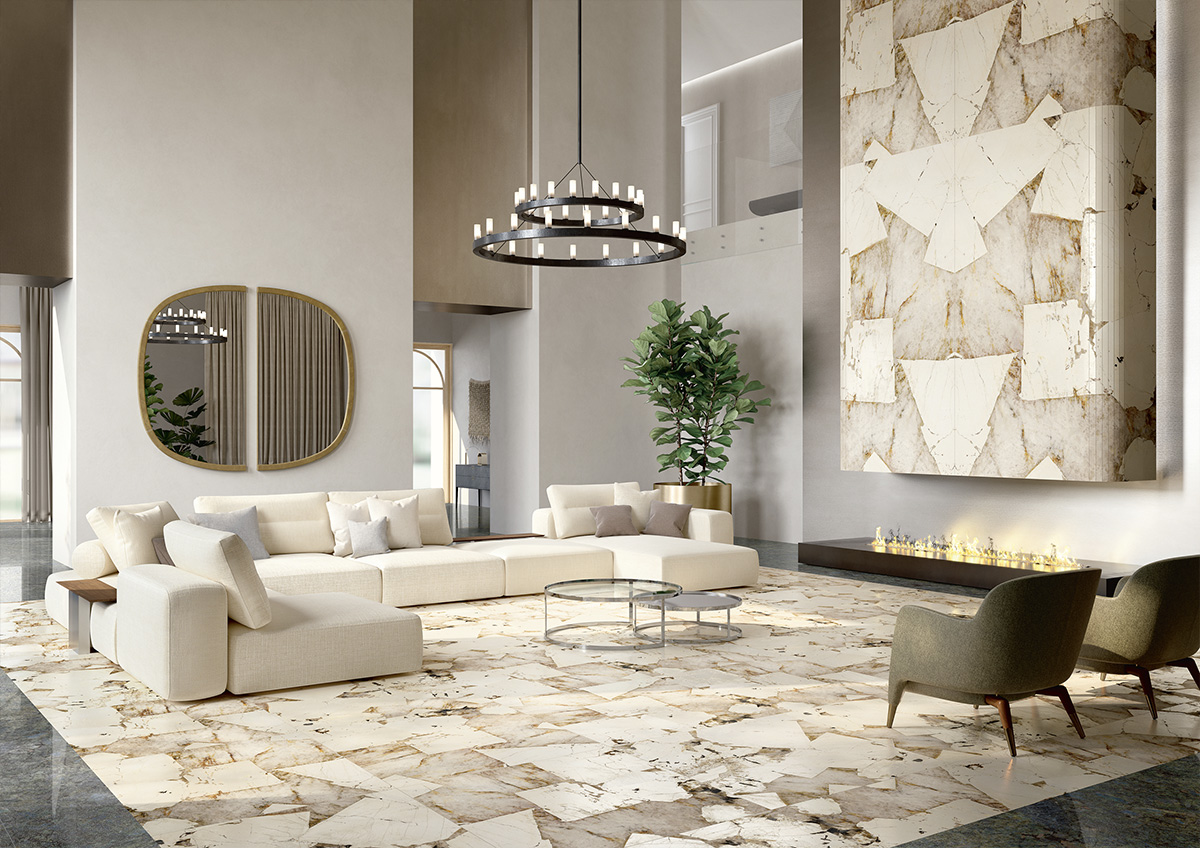 Iris Ceramica Group have announced the beginnings of their 2023 Collection, with new products from each of their five porcelain stoneware brands. Inspired by a joyful collection of dramatic marbles and stones, these new additions showcase the best of this innovative material.
From reimagined classics to nature inspired stones, attention-grabbing colours to complimentary hues, find our latest creations in one place, providing opportunities for our partners and inspiration for their clients.
The latest high-performance porcelain slabs, have been created without compromise and represent the pinnacle of design, quality and advanced technological development. For the first time, and through our unique distribution strategy, partners of Platform Plus are able to access the Novelties from Ariostea (Ultra), Fiandre (Maximum), FMG (Maxfine), Porcelaingres (Great) and SapienStone, all in one place.
Explore Novelties
Discover the Iris Ceramica Group novelties

Get in touch
A partnership with Platform Plus
Platform Plus was launched to serve its partners. Since then the platform has been critical to the success of large format porcelain slabs in the UK. Our partners have come to appreciate that with every product sold, they are buying a solution, and not just a commodity. By listening to our partners needs and experiences, we can also ensure that our services continue to develop. To find out more about a partnership with Platform Plus or if you have any further questions, please email partners@platform-plus.com, use our enquiry form below or visit the ICG Gallery at 61 - 67 Old St, London EC1V 9HW.